Dear Traveler, this page will be available in english in a few days.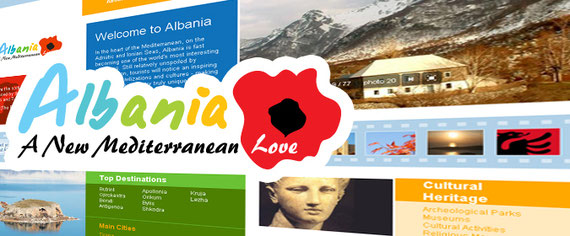 Albania - South, with three UNESCO - Heritage cities.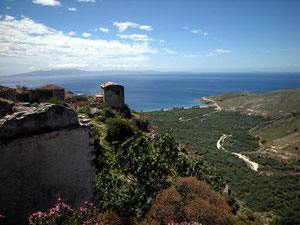 Albania - South, 7 days UNESCO-Heritage cities
Visits in three UNESCO-Heritage cities. Berat, Gjirokastra, Butrint.
ADA 7 Tage Rundreise, Sued-Albanoen.pdf
Adobe Acrobat Dokument
991.5 KB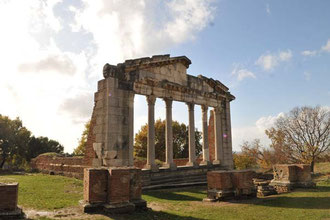 Albania & Macedonia 10 Days Heritage cities
Visit in four UNESCO Cities.Berat,Gjirokastra,Butrint,Ohrid.
ADA 10 Tage AL. u. MK. Rundreise.pdf
Adobe Acrobat Dokument
956.9 KB